26th ETH Nanoparticles Conference
June 20-22, 2023
ETH Zurich, Switzerland (in-person event)
Focus Event: Indoor air filtration of biogenic and combustion nanoparticles

Dear colleagues
After two years of online conferences, we have decided to organize the 26th ETH Nanoparticles Conference (#ethnpc23) as an on-site event. With this, we hope that no travel restrictions will bother you and we all can meet again in Zürich in person. We plan a 3-day conference from June 20-22, hopefully under pleasant weather conditions with blooming linden (lime) trees, which give a beautiful smell in Zürich. We hope that an on-site conference is also attractive for our exhibitors to meet customers in person, why not during an exhibitor apèro.
With this flyer, we would like to inform you that the new homepage of the NPC-23 is now open. You can register at www.nanoparticles.ch/registration. We also started the call for abstracts. The deadline for presenters and exhibitors is set to April 21, 2023.
The conference will be held on-site from June 20 – 22, 2023 under the auspices of the ETH, FOEN and the SCS. All contributions will be implemented in the conference archive, which is an impressive testimony of the conference history including all of your contributions over 25 years.
We hope that we can encourage you to participate at the 26th ETH Nanoparticle Conference.
With best regards
On behalf of the organizing committee
Dr. Norbert Heeb
Nanoparticles Conference
The ETH Nanoparticles Conference (NPC) serves as an interdisciplinary platform for expert discussions on all aspects of nanoparticles, freshly emitted from various sources, transformed in ambient air, distributed on local and global scale, on technical mitigation aspects, particle legislation, and impact of particles on health, environment, and climate. The conference brings together representatives from research, industry, and legislation.

Follow us on Twitter!
@ETHNPC
https://twitter.com/ETHNPC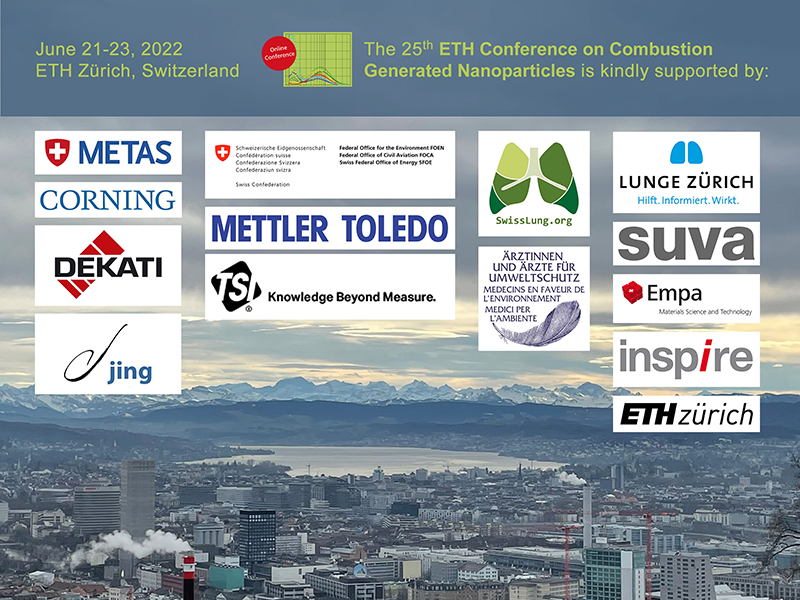 Conference Archive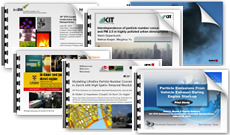 Consult agendas of former conferences: Presentations, Posters, Exhibitors and Sponsors.
CDs can be ordered.
Archive, Table of Contents »
Conference Bibliography, 1997-2022 »
---