26th ETH Nanoparticles Conference
June 20-22, 2023
ETH Zurich, Switzerland (in-person event)
Focus Event: Indoor air filtration of biogenic and combustion nanoparticles
Watch now: Presentation slides, short talk videos and poster presentation videos
More information:
Conference Website, www.nanoparticles.ch/2023
27th ETH Nanoparticles Conference, Save the Date!
The next conference, NPC-24, is scheduled for June 10-14, 2024 as an on-site event. Reserve the date!
Nanoparticles Conference
The ETH Nanoparticles Conference (NPC) serves as an interdisciplinary platform for expert discussions on all aspects of nanoparticles, freshly emitted from various sources, transformed in ambient air, distributed on local and global scale, on technical mitigation aspects, particle legislation, and impact of particles on health, environment, and climate. The conference brings together representatives from research, industry, and legislation.
Video about the ETH-NPC conference, its history, the reasons why it has been established, the aims and some footage from the conference in 2018:

Follow us on Twitter!
@ETHNPC
https://twitter.com/ETHNPC
Sponsors, Supporters and Exhibitors 2023: Thank you!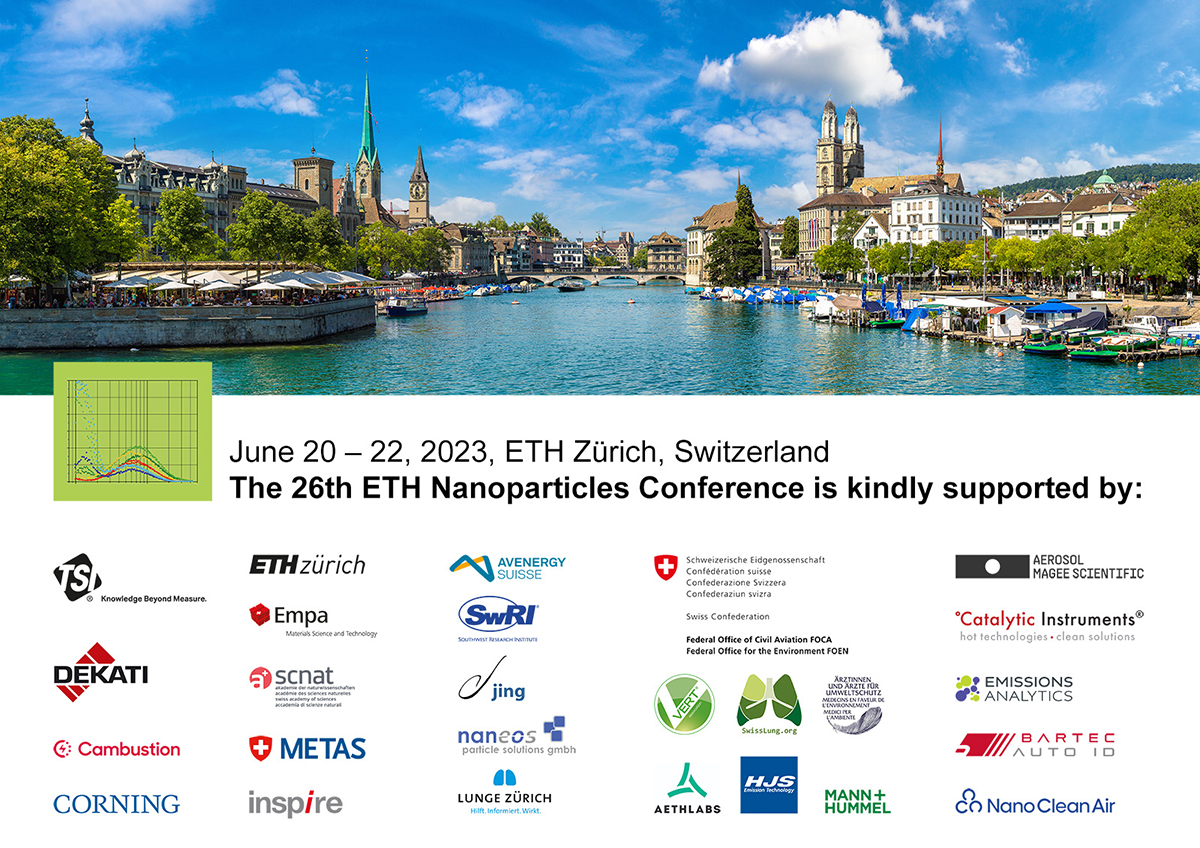 Conference Archive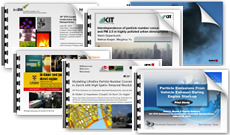 Consult agendas of former conferences: Presentations, Posters, Exhibitors and Sponsors.
CDs can be ordered.
Archive, Table of Contents »
Conference Bibliography, 1997-2022 »
---